Installation steps
---
---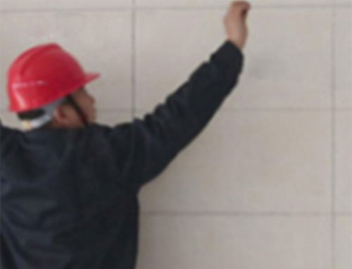 1.After basic level processing, setting line for positioning.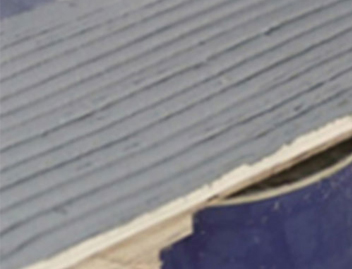 2.Use the serrated trowel to scrape 2-3mm thick Flexible Tile adhesive onto the wall, and the width is best within your arm length.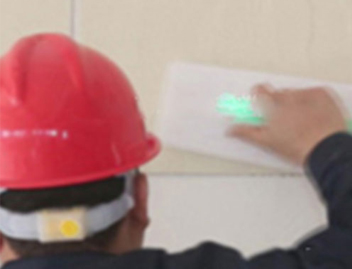 3.Move up and down evenly of the tile with both hands, adjust the seam width,and tapping it with rubber plate to make the adhesive uniform.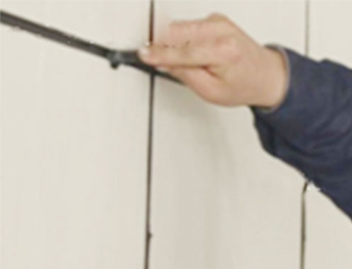 4.After adhesive is semi-dry, use the steel bar to point joints.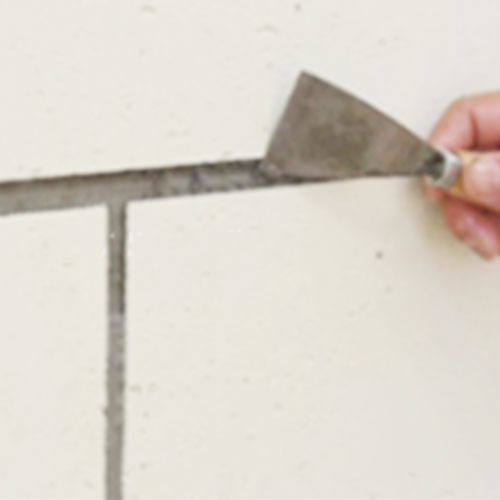 5.For the overflow adhesive, when it is semi-dry, using a shovel to take it out.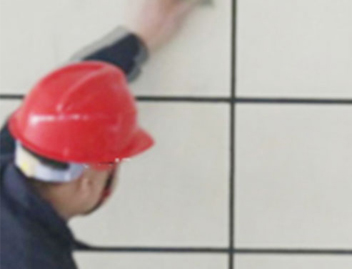 6.Using a dry sponge to remove the ashes.