PRODUCT FEATURES
COMMENTS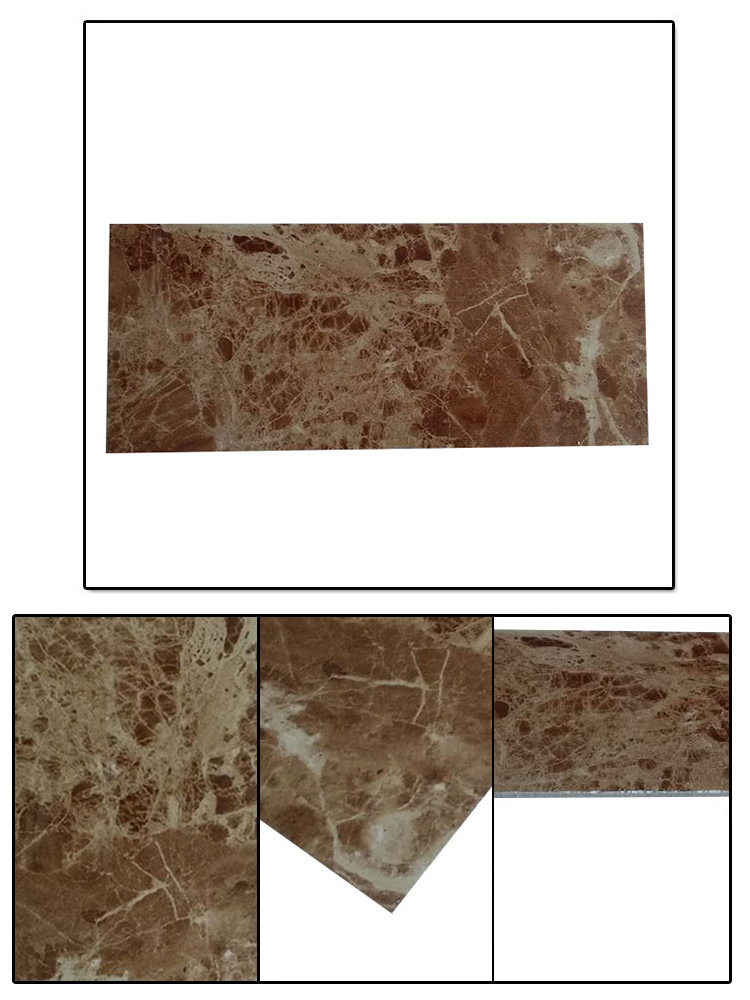 H

aining uv decoration material co Ltd keeps providing best seller, new products to our customers. As the professional pvc products provider, strict quality control system, quick response & solution is our basic service, so we ensure your needs in products will be satisfied in our best trying. To be your cooperator, your opinion & idea, your suggestions, and your requirements will be respected. Now all our products are 100% for exporting, more and more customers from Middle East, Eastern Europe, Africa, and South America are cooperating with us.
Products: gloss uv board
Row materials: pvc resin & calcium powder
Size: 1220*2440*3.4/3.6/3.8mm
Surface: hot stamping+uv coating
Features: --Lightweight, easy to transport, durable
--Highly resistant to moisture and mold
--Easy to maintenance, quick and easy to install
--Waterproof, fire resistance,
--Vivid range of colors and designs
Application:
can be used in offices, Lobbies, Super Markets, Malls, Modern
class rooms, Auditoriums, Libraries, Hospitals, Clinics, Multiplexes,
Gaming Zones, Cinema Halls, Studios, Art Galleries, Exhibition centers,
Marriage Places, Clubs, Gyms, Beauty Parlors, Salons, Fitness Studios,
Yoga Centers, Book Stores , Home Decoration , Rest rooms , washrooms.