spc click lock pvc flooring
PRODUCT FEATURES
COMMENTS
1, what is the SPC floor?
SPC floor is made of PVC resin, calcium powder, extruded by high temperature plasticizing, four roll calender, hot compress, color film decorative layer and wear-resistant layer, and water-cooled UV spray paint production line. It does not contain heavy metal formaldehyde and harmful substances.
2, why do you choose the SPC floor?
SPC floor is more waterproof, environmental protection, Wear resistant, fire resistant and so on; Zero formaldehyde; High-strength click lock system for easy installation;
3.The application of SPC floor?
It is widely used in family, hotels, shopping malls, schools, hospitals, office buildings, and other places' requirements.
spc click lock pvc flooring, spc waterproof floor, spc floor, spc waterproof flooring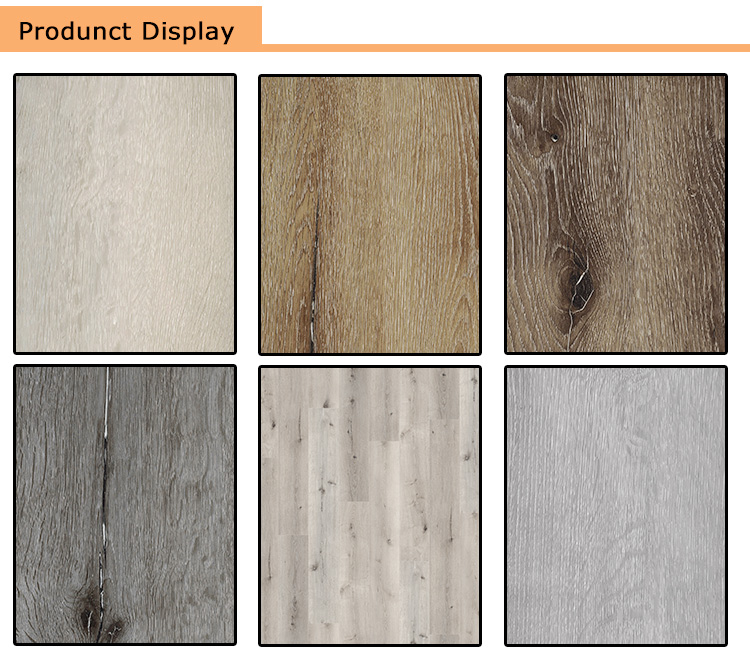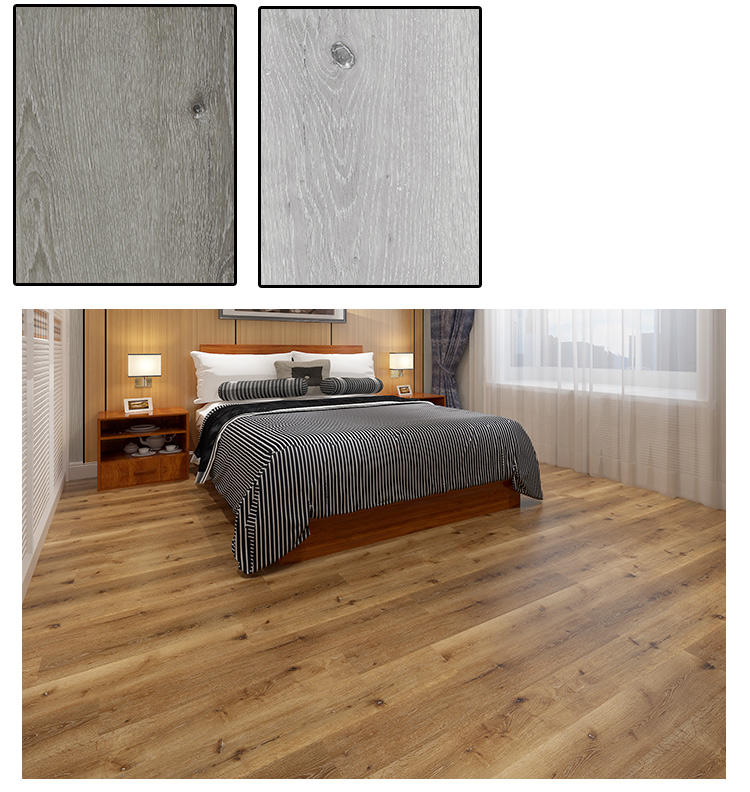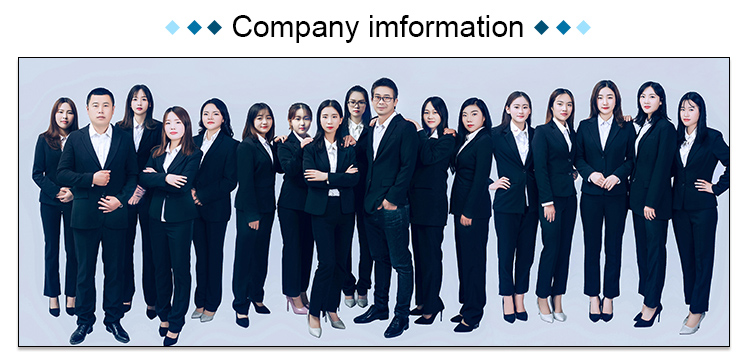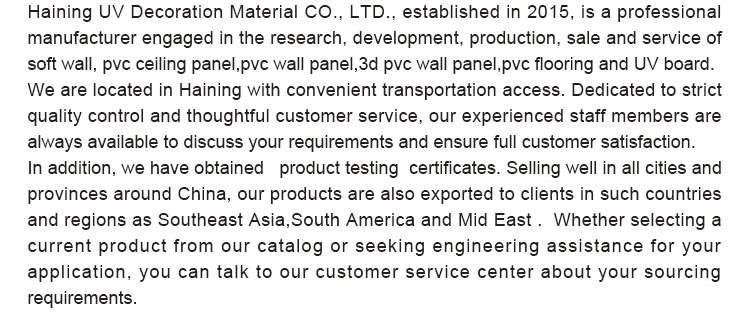 spc click lock pvc flooring, spc waterproof floor, spc floor, spc waterproof flooring

Color

As sample or upon request (Latest design film from Taiwan, more than a thousand colors to be chose)

Overall Thickness

1.5mm, 2mm, 2.5mm, 3.0mm, 4.0mm, 5.0mm or upon request

Wear Layer Thickness

0.07mm, 0.1mm, 0.2mm, 0.3mm, 0.55mm, 0.7mm

Surface Texture

Wood grain, Light wood grain, hand scraped, EIR, Stone, Leather, Marble, Carpet

Finish

UV (Matt, semi-matt, light)

Paving Method

Click System, Dry back, Self adhesive, Loose lay

Production cycle

Within one month (Ask us now for optimal production cycle)

Service

Strict Quality Control System, One to one order following service

Size

Inch

mm

6"*36"

152.4*914.4

6"*48"

152.4*1219.2

7"*48"

177.8*1219.2

9"*48"

228.6 *1219.2