interlocking click pvc flooring
PRODUCT FEATURES
COMMENTS
click pvc flooring, commercial vinyl pvc flooring, indoor vinyl flooring, interlocking vinyl pvc flooring
why do you choose the SPC floor?
The biggest difference between the SPC floor and the traditional floor is waterproof, environmental protection, abrasion resistance, fire prevention and so on. The SPC floor is made of calcium powder and auxiliaries through high temperature calendering and surface wear resistant layer, and does not contain formaldehyde.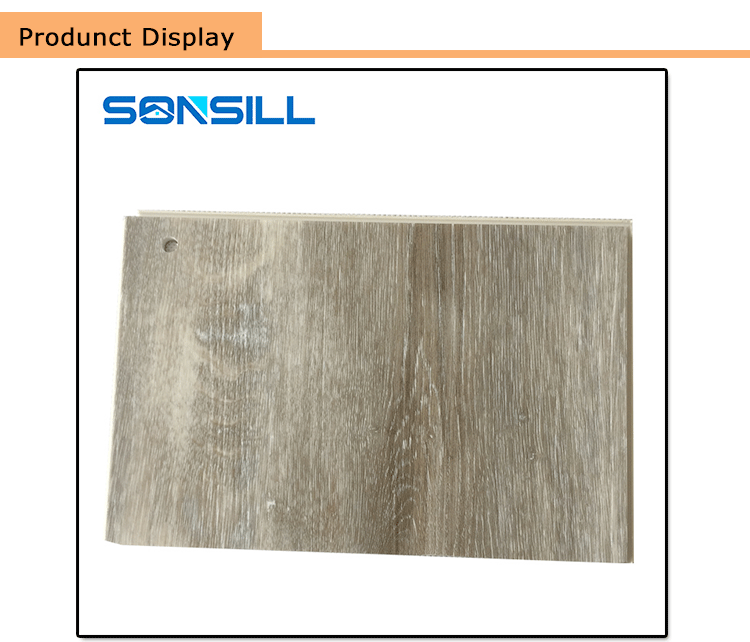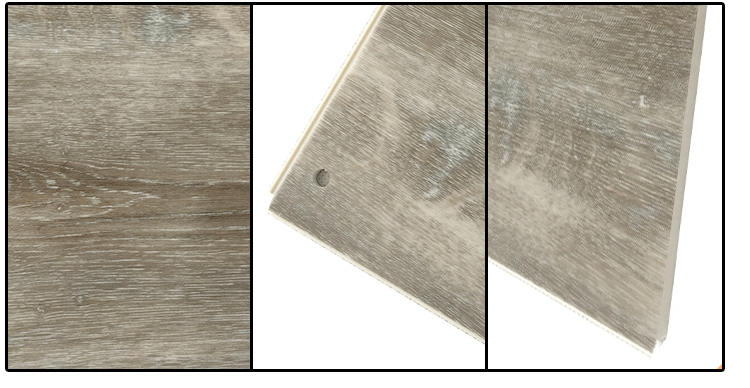 ECO-FRIENDLY
High Quality Click Lvt Flooring is Stone plastic composite, so they are formaldehyde free.
SPEED OF INSTALLATION
Waterproof Unilin Click Pvc Vinyl Floor Tile Installs about 40% faster than traditional Glue Down.
WATERPROOF
5mm indoor pvc floor tile is 100% waterproof, also can be installed in Kitchen & bathroom.
STRONG STABILITY
high quality pvc spc vinyl floor carpet is Much better than traditional vinyl flooring.
VARIETIES OF DESIGNS

High Quality SPC Flooring
with thousands of color patterns, include wooden design, stone design & carpets design. Suitable for different use places.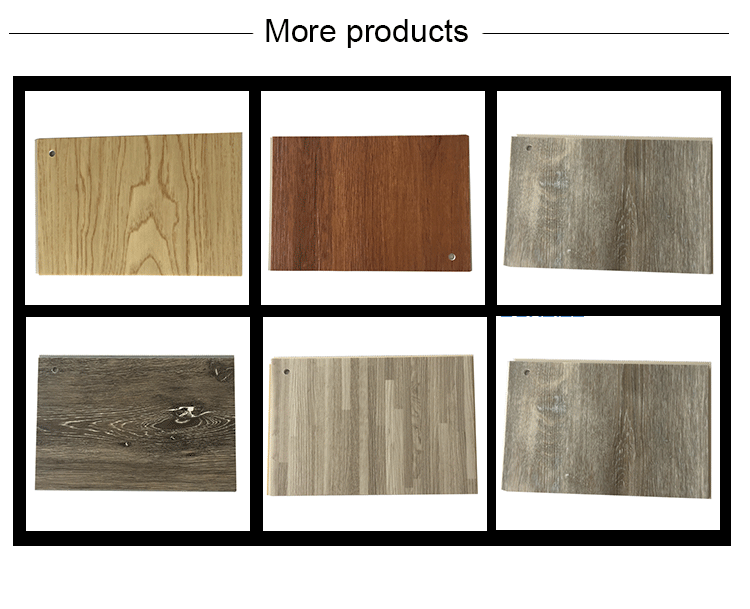 click pvc flooring, commercial vinyl pvc flooring, indoor vinyl flooring, interlocking vinyl pvc flooring
interlocking click pvc flooring

Color

As sample or upon request (Latest design film from Taiwan, more than a thousand colors to be chose)

Overall Thickness

1.5mm, 2mm, 2.5mm, 3.0mm, 4.0mm, 5.0mm or upon request

Wear Layer Thickness

0.07mm, 0.1mm, 0.2mm, 0.3mm, 0.55mm, 0.7mm

Surface Texture

Wood grain, Light wood grain, hand scraped, EIR, Stone, Leather, Marble, Carpet

Finish

UV (Matt, semi-matt, light)

Paving Method

Click System, Dry back, Self adhesive, Loose lay

Production cycle

Within one month (Ask us now for optimal production cycle)

Service

Strict Quality Control System, One to one order following service

Size

Inch

mm

6"*36"

152.4*914.4

6"*48"

152.4*1219.2

7"*48"

177.8*1219.2

9"*48"

228.6 *1219.2