PRODUCT FEATURES
COMMENTS
spc click flooring, click flooring, click lock flooring, vinyl click lock flooring, click lock vinyl flooring
what is the SPC floor?
SPC ore floor is made of calcium powder as the main raw material, extruded by high temperature plasticizing, four roll calender, hot compress, color film decorative layer and wear resistant layer, and water cooled UV spray paint production line. It does not contain heavy metal formaldehyde and harmful substances. It is an environmentally friendly floor with 100% formaldehyde free.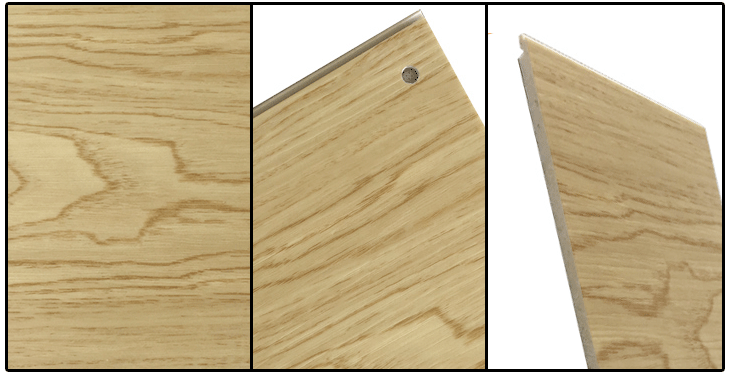 spc click flooring, click flooring, click lock flooring, vinyl click lock flooring, click lock vinyl flooring
Description of spc click flooring

Wear Layer

0.55mm / 20 ml

Thickness

4/5/6/7

Plank Size

6" * 36" ,6" * 48"

5" * 36", 5" * 48"

7" * 36";7" * 48"

Backing Layer

100% Virgin SPC

Warranty

0.3mm :20 years for residential

0.5mm :15 years for commercial

Edge Detail

Squared edge & Beveled edge available

Surface Treatment

UV coating

Surface Texture

Wood Texture
Crystal Texture
Deep embossed Texture
Registered embossed
Etc

Installation

Unilin Click/Valiange,SPC Plastic Flooring