decoration supply pvc wall cladding covering
PRODUCT FEATURES
COMMENTS
pvc wall cladding, pvc wall covering, pvc wall panel, pvc wall panels
PVC wall panels are lightweight, heat-insulating, heat-insulating, moisture-proof, fire-retardant, and simple in construction, Can be applied to the interior wall decoration, such as residential, office buildings, hospitals, schools, clubs, hotels, supermarkets, factories, entertainment.The fire resistance rating of PVC wall panel is greater than 4 hours, which fully meets the fire protection requirements of buildings with a fire rating of Class 1 and does not release toxic smoke. It can provide better protection for firefighters and earn escape time。Wall panel Good sound insulation, to meet the requirements of public facilities in order to avoid mutual interference and office confidentiality, sound insulation. The advantages of fireproofing and soundproofing of wall materials are applied to schools, hospitals, libraries, government agencies and other buildings. Wall panel have the advantages of light weight, high crashworthiness, and high horizontal compressive strength. It will be provide good protection to personnel in earthquakes.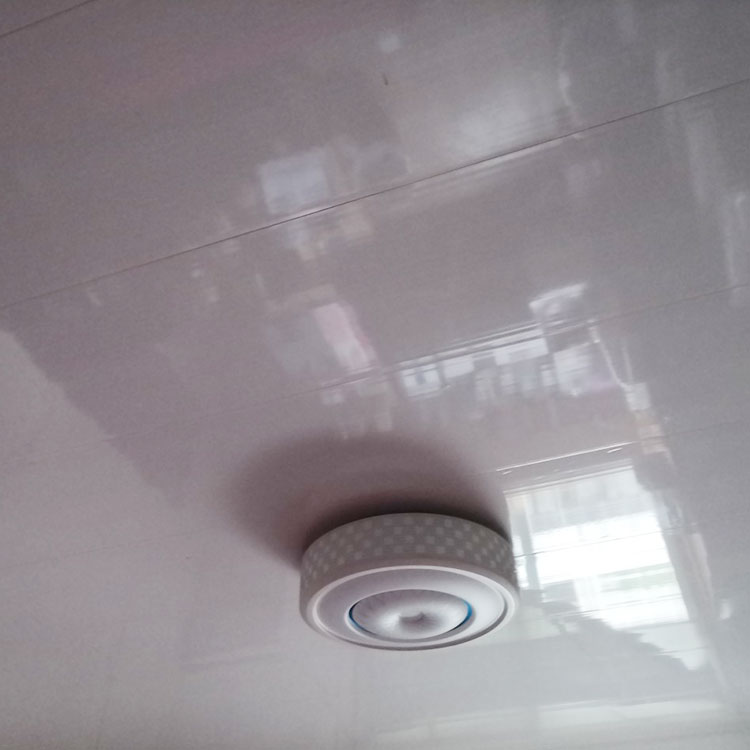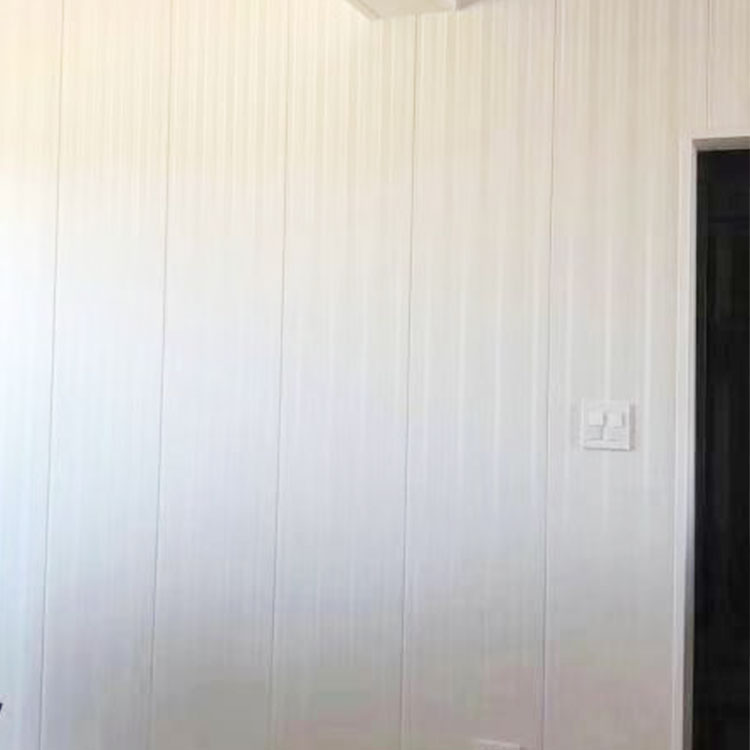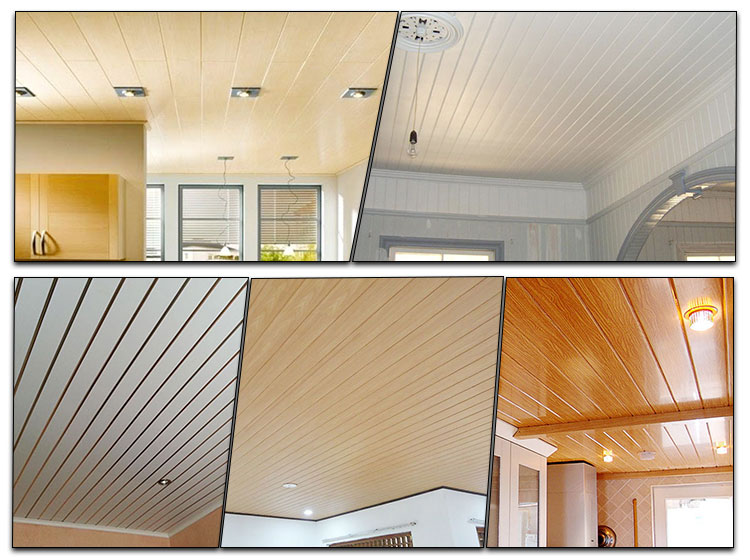 Product name

haining uv decoration supply pvc wall cladding and pvc wall covering, also pvc wall panel, and pvc wall panels, are our main products

Row materials

pvc resin & calcium powder

Brand Name

sonsill or OEM service

Size

Width: 10cm, 15cm, 18cm, 20cm, 25cm, 30cm, 40cm, 60cm

Thickness: 4.5mm-15mm

Length: 2.95m or 5.95m or as requirement

Surface treatment

mat, glossy printing, hot stamping, laminated

Features

1 The variety of colors and patterns

2 High intensity, resist erosion, anti aging

3 Fireproof, waterproof, environmental friendly

4 Easy setting and cleaning

Application

bathroom, kitchen, dinning room, living room, shop, commercial buildings,

Hospital, school, bar, hotel, restaurant… for indoor wall &ceiling decoration.