PRODUCT FEATURES
COMMENTS
textured wall panels, 3d wall tiles, pvc wall panels, modern wall paneling, pvc wall cladding
PVC wall panels are lightweight, heat-insulating, heat-insulating, moisture-proof, fire-retardant, and simple in construction, Can be applied to the interior wall decoration, such as residential, office buildings, hospitals, schools, clubs, hotels, supermarkets, factories, entertainment.The fire resistance rating of PVC wall panel is greater than 4 hours, which fully meets the fire protection requirements of buildings with a fire rating of Class 1 and does not release toxic smoke. It can provide better protection for firefighters and earn escape time。Wall panel Good sound insulation, to meet the requirements of public facilities in order to avoid mutual interference and office confidentiality, sound insulation. The advantages of fireproofing and soundproofing of wall materials are applied to schools, hospitals, libraries, government agencies and other buildings.
Wall panel have the advantages of light weight, high crashworthiness, and high horizontal compressive strength. It will be provide good protection to personnel in earthquakes.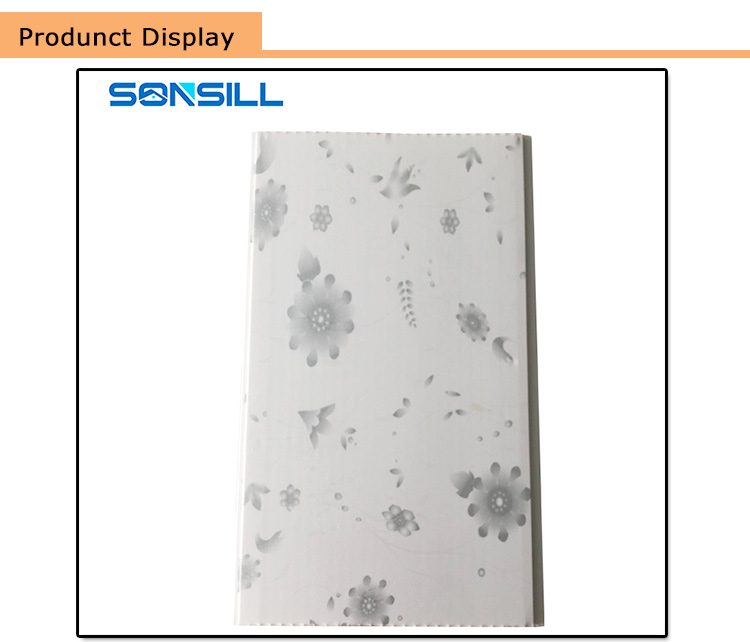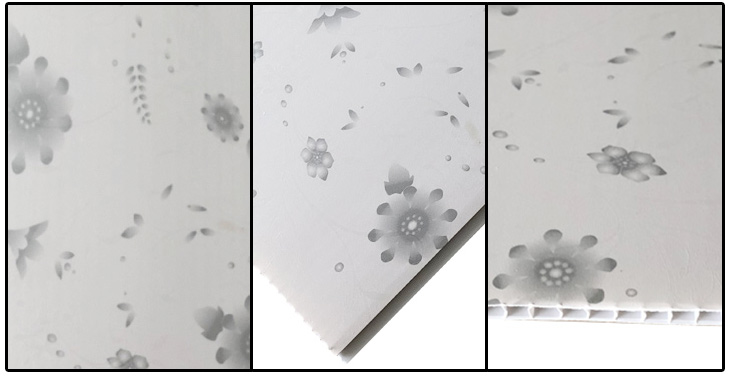 textured wall panels, 3d wall tiles, pvc wall panels, modern wall paneling, pvc wall cladding
It's water proof ,moisture proof , anti-corrosion and no fungus . It has solved the problem that the wood and aluminum products are easy to decay and deform ,which can be used in the environment that the traditional wood products can not be applied in . Also our pvc panel can use to the wall decoration instead of the wallpapers whatever by papers or by textile , because our panel can make the same color styles with wall paper but with no need worry for damp and mouldy. So you can install the panel on the wall as longer as you like .