exterior wall cladding tiles
PRODUCT FEATURES
COMMENTS
exterior wall cladding tiles, wall tile for exterior, home exterior wall tiles, natural stones tiles
Features of 3D wall Panels


1.Products Appearance:excellent 3d embossed effect.
2.Size:300mm(L)X300mm(W)/piece,500mm(L)X500mm(W)/piece.Or customized size supported.
3.Thickness:1.0mm(widely used),1.2mm-1.5mm(uncommonly used) .
4.Material:made of high quality building plastic.
5.Color:natural color is white also can be painted any color according to your demands.
6.Designs:rich popular designs are available.Or customized design supported.
7.Elegance,light weight(less than 1.4kg/square meter),fireproof,eco-friendly,waterproof,washable,moisture-proof.
8.Easy to install,DIY is ok.Just stick the panel on the wall by glue.
9.Packing:netrual cartons or as your request.

10:Container loading:commonly 5000square meter/20gp,9000square meter/40gp.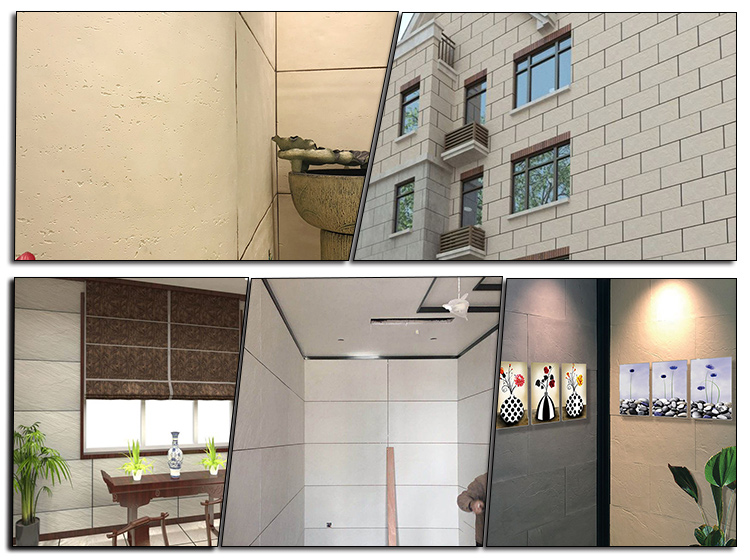 exterior wall cladding tiles, wall tile for exterior, home exterior wall tiles, natural stones tiles