PRODUCT FEATURES
COMMENTS
Wall Tile Flexible, wall tile for exterior, Wall Tile Natural Stone, wall tile outdoor
1. Material: stone powder, high polymer material, fiber etc
2. Advantage: Flexible, Thin, Lightweight, Fireproof, Waterproof, Easy Transportation & Installation, environmental, Breathability, Safe & healthy, low installation cost.
3. Installation material: cement/cement binder/silicon/ceramic glue/marble glue/nailing
4. Application: interior & exterior wall decoration.
5. Size: 600*300/590*290/585*285mm*(2-9)mm,1200*600/1190*590/1185*585*(2-9)mm 1200*9850*0.72mm
6. Weight: 2.8-7.5KG/SQM
7. Packing: cartons, wood pallets
8. Order minimum: 1000 sqm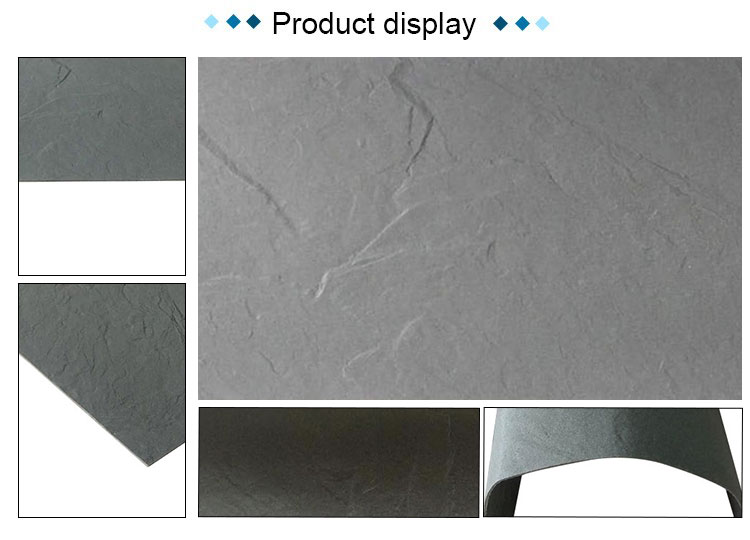 Wall Tile Flexible, wall tile for exterior, Wall Tile Natural Stone, wall tile outdoor
Stone, Paintings etc, is made from the natural stone/mineral powder, high polymer material, is able to recreate the unique features and characteristics of natural stone, have more advantages than the traditional wall decoration materials.