PRODUCT FEATURES
COMMENTS
flexible exterior tiles, rapid flexible tile adhesive, white flexible tile adhesive, flexible wall tiles
1. Material: stone powder, high polymer material, fiber etc
2. Advantage: Flexible, Thin, Lightweight, Fireproof, Waterproof, Easy Transportation & Installation, environmental, Breathability, Safe & healthy, low installation cost.
3. Installation material: cement/cement binder/silicon/ceramic glue/marble glue/nailing
4. Application: interior & exterior wall decoration.
5. Size: 600*300/590*290/585*285mm*(2-9)mm,1200*600/1190*590/1185*585*(2-9)mm 1200*9850*0.72mm
6. Weight: 2.8-7.5KG/SQM
7. Packing: cartons, wood pallets
8. Order minimum: 1000 sqm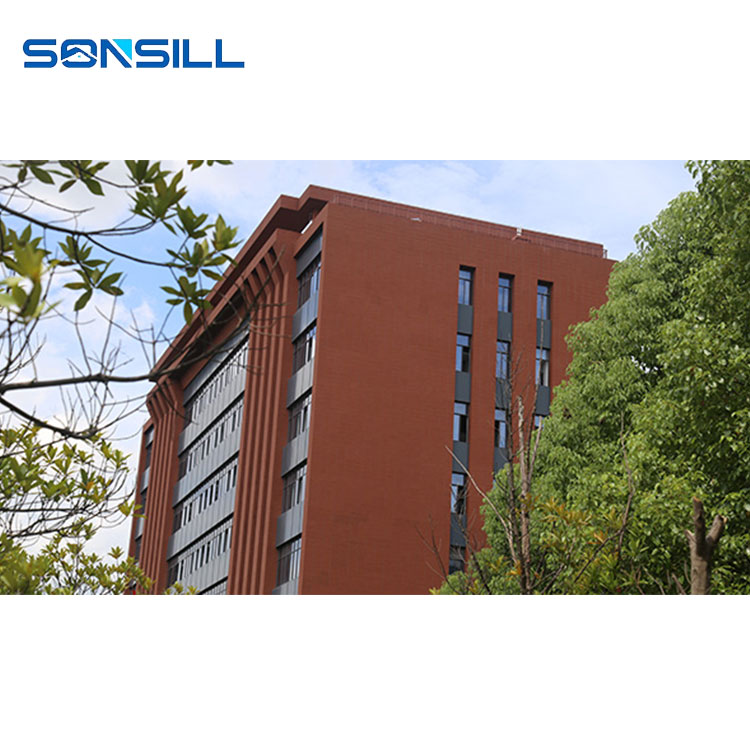 Advantages:
Lightweight, anti-seismic, high security.

Flame-retardant, smokeless, excellent fireproof performance.

Superior chemical stability, make products get self-cleaning, and get longer acid resistance, durability and weather ability.

Energy-saving and low carbon, eco-friendly and healthy, suitable for both inside and outside decoration.

Potential saving the construction area, thickness only 1/3 thick of traditional brick wall.

Excellent flexibility, super separation strength and impact resistance.

Intelligent performance on breathable, antibacterial, water-proof, anti-cracking.

It can use for renovation of the old building decoration directly.

Easy-installation, colorful, high-strength natural effect.
flexible exterior tiles, rapid flexible tile adhesive, white flexible tile adhesive, flexible wall tiles
Soft wall stone is a kind of new wall decoration material, use to substitute the traditional Ceramic Tile, Natural Stone, Paintings etc, is made from the natural stone/mineral powder, high polymer material, is able to recreate the unique features and characteristics of natural stone, have more advantages than the traditional wall decoration materials.