PRODUCT FEATURES
COMMENTS
exterior flexible tile, flexible ceramic tiles, flexible ceiling tiles, flexible roof tiles
1. Material: stone powder, high polymer material, fiber etc
2. Advantage: Flexible, Thin, Lightweight, Fireproof, Waterproof, Easy Transportation & Installation, environmental, Breathability, Safe & healthy, low installation cost.
3. Installation material: cement/cement binder/silicon/ceramic glue/marble glue/nailing
4. Application: interior & exterior wall decoration.
5. Size: 600*300/590*290/585*285mm*(2-9)mm,1200*600/1190*590/1185*585*(2-9)mm 1200*9850*0.72mm
6. Weight: 2.8-7.5KG/SQM
7. Packing: cartons, wood pallets
8. Order minimum: 1000 sqm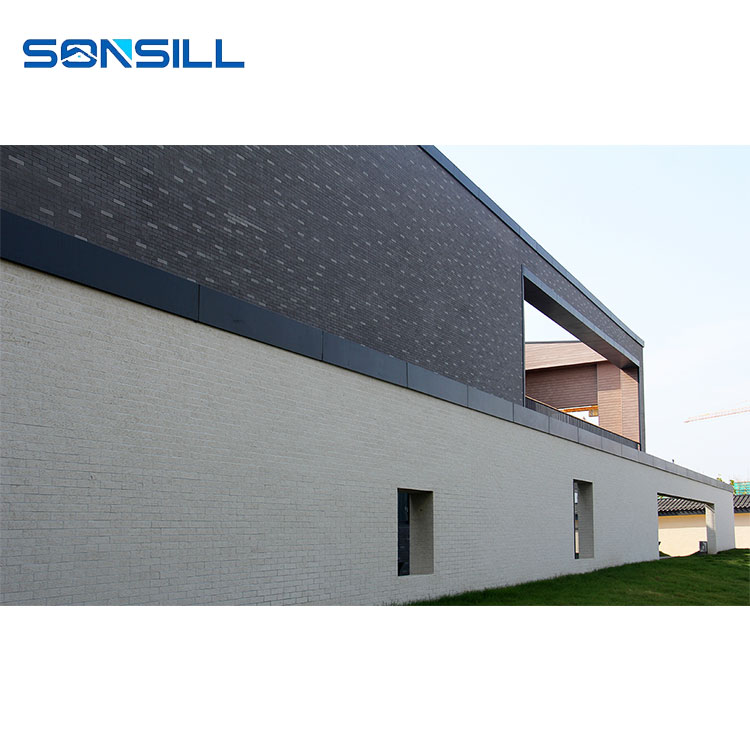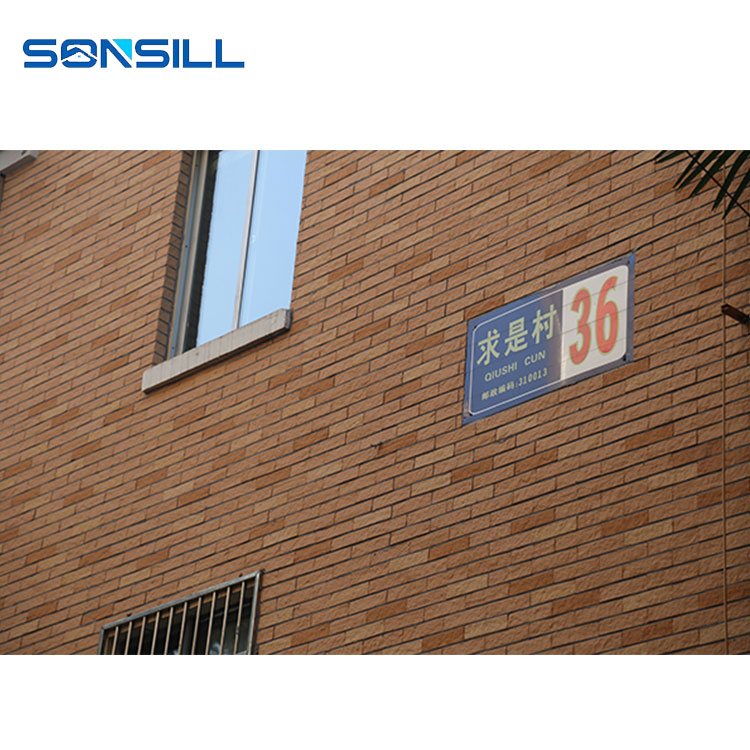 exterior flexible tile, flexible ceramic tiles, flexible ceiling tiles, flexible roof tiles
Soft wall stone is a kind of new wall decoration material, use to substitute the traditional Ceramic Tile, Natural Stone, Paintings etc, is made from the natural stone/mineral powder, high polymer material, is able to recreate the unique features and characteristics of natural stone, have more advantages than the traditional wall decoration materials.
Indoor and outdoor decoration of office buildings, hospitals, shops, restaurants, bars ,

family homes, luxury apartments, villas

and other public buildings;

All kinds of new and old building constructions of indoor and outdoor decoration;

Particularly suitable for high-rise building exterior wall insulation decoration. as it is lightweight, strong bonding strength, high security.