flexible stone veneer wallpaper
PRODUCT FEATURES
COMMENTS
flexible stone veneer wallpaper, flexible veneer stone, flexible stone veneer prices
1. Material: stone powder, high polymer material, fiber etc
2. Advantage: Flexible, Thin, Lightweight, Fireproof, Waterproof, Easy Transportation & Installation, environmental, Breathability, Safe & healthy, low installation cost.
3. Installation material: cement/cement binder/silicon/ceramic glue/marble glue/nailing
4. Application: interior & exterior wall decoration.
5. Size: 600*300/590*290/585*285mm*(2-9)mm,1200*600/1190*590/1185*585*(2-9)mm 1200*9850*0.72mm
6. Weight: 2.8-7.5KG/SQM
7. Packing: cartons, wood pallets
8. Order minimum: 1000 sqm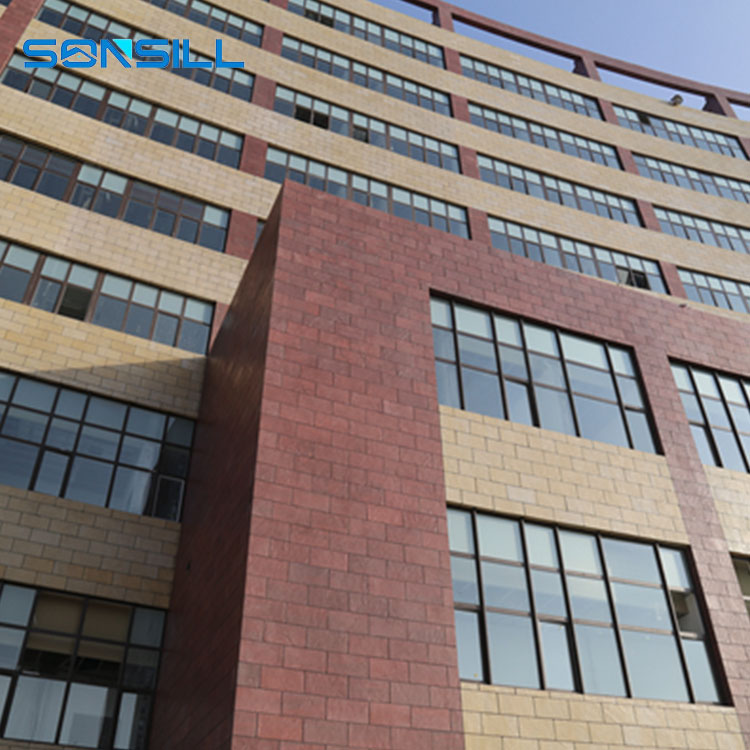 1. What's the Soft Stone wall?
Named as MCM(Modified Clay Material) or FLEXI STONE.

The amazing appearance and quality of MCM products made from mixing of the inherent colors of Modified Clay and nature stone powder are able to recreate the unique features and characteristics of natural stone, woods, bricks, metal & leather: creativity is the only limits!

2. Where can you use this product?
MCM product is suitable for both internal & external application,
Best for building makeovers or for decorating commercial, office, public, entertainment & domestic space and feature wall.

3. What's the composition?
Modified clay material

4. What's the size?
Common sales specifications:
1200×600mm, 1190×590mm
585×290mm, 600×300mm
590×290mm, 585×185mm
For special size, we can do customize service
You can find the exact size of each product in our product detail.

5. What's the application procedure?
You can find "installation guide" in the part of"Feature&installation"
Or leave us a message with email ID, we will send to you by email.

6. What's the Product Advantage
MCM DECORATIVE MATERIAL Infinite possibilities: Substituting & replacing traditional stones, tiles, wallpaper, and
flexible stone veneer wallpaper, flexible veneer stone, flexible stone veneer prices
Soft wall stone is a kind of new wall decoration material, use to substitute the traditional Ceramic Tile, Natural Stone, Paintings etc, is made from the natural stone/mineral powder, high polymer material, is able to recreate the unique features and characteristics of natural stone, have more advantages than the traditional wall decoration materials.