interlocking flexible tiles
PRODUCT FEATURES
COMMENTS
interlocking flexible tiles, flexible waterproof tile adhesive, rapid flexible tile adhesive, white flexible tile adhesive
1. Material: stone powder, high polymer material, fiber etc
2. Advantage: Flexible, Thin, Lightweight, Fireproof, Waterproof, Easy Transportation & Installation, environmental, Breathability, Safe & healthy, low installation cost.
3. Installation material: cement/cement binder/silicon/ceramic glue/marble glue/nailing
4. Application: interior & exterior wall decoration.
5. Size: 600*300/590*290/585*285mm*(2-9)mm,1200*600/1190*590/1185*585*(2-9)mm 1200*9850*0.72mm
6. Weight: 2.8-7.5KG/SQM
7. Packing: cartons, wood pallets
8. Order minimum: 1000 sqm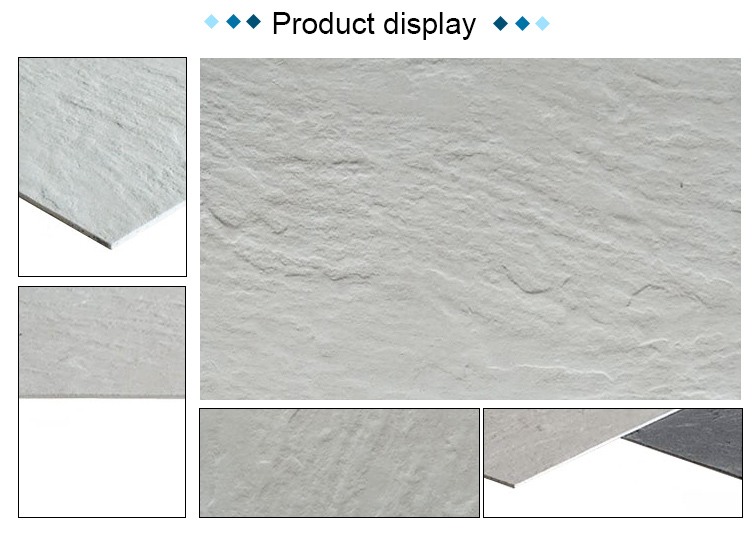 company:
Haining UV Decoration Material CO., LTD., established in 2015, is a professional manufacturer engaged in the research, development, production, sale and service of pvc ceiling panel,pvc wall panel,3d pvc wall panel,pvc flooring and UV board.We are located in Haining with convenient transportation access. Dedicated to strict quality control and thoughtful customer service, our experienced staff members are always available to discuss your requirements and ensure full customer satisfaction. In addition, we have obtained product testing certificates. Selling well in all cities and provinces around China, our products are also exported to clients in such countries and regions as Southeast Asia,South America and Mid East . Whether selecting a current product from our catalog or seeking engineering assistance for your application, you can talk to our customer service center about your sourcing requirements.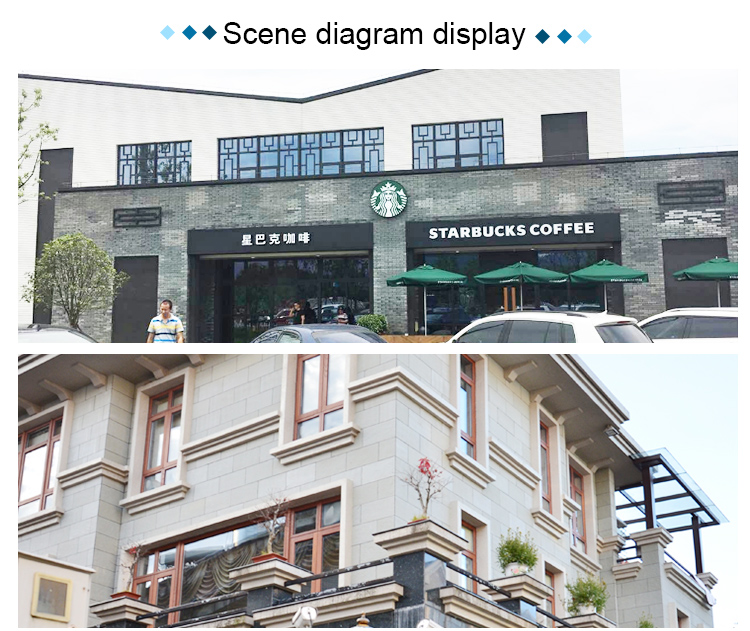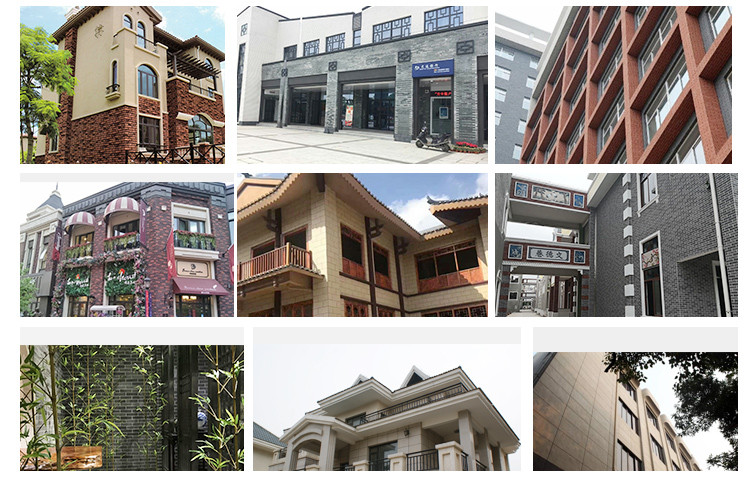 interlocking flexible tiles, flexible waterproof tile adhesive, rapid flexible tile adhesive, white flexible tile adhesive
Soft wall stone is a kind of new wall decoration material, use to substitute the traditional Ceramic Tile, Natural Stone, Paintings etc, is made from the natural stone/mineral powder, high polymer material, is able to recreate the unique features and characteristics of natural stone, have more advantages than the traditional wall decoration materials.